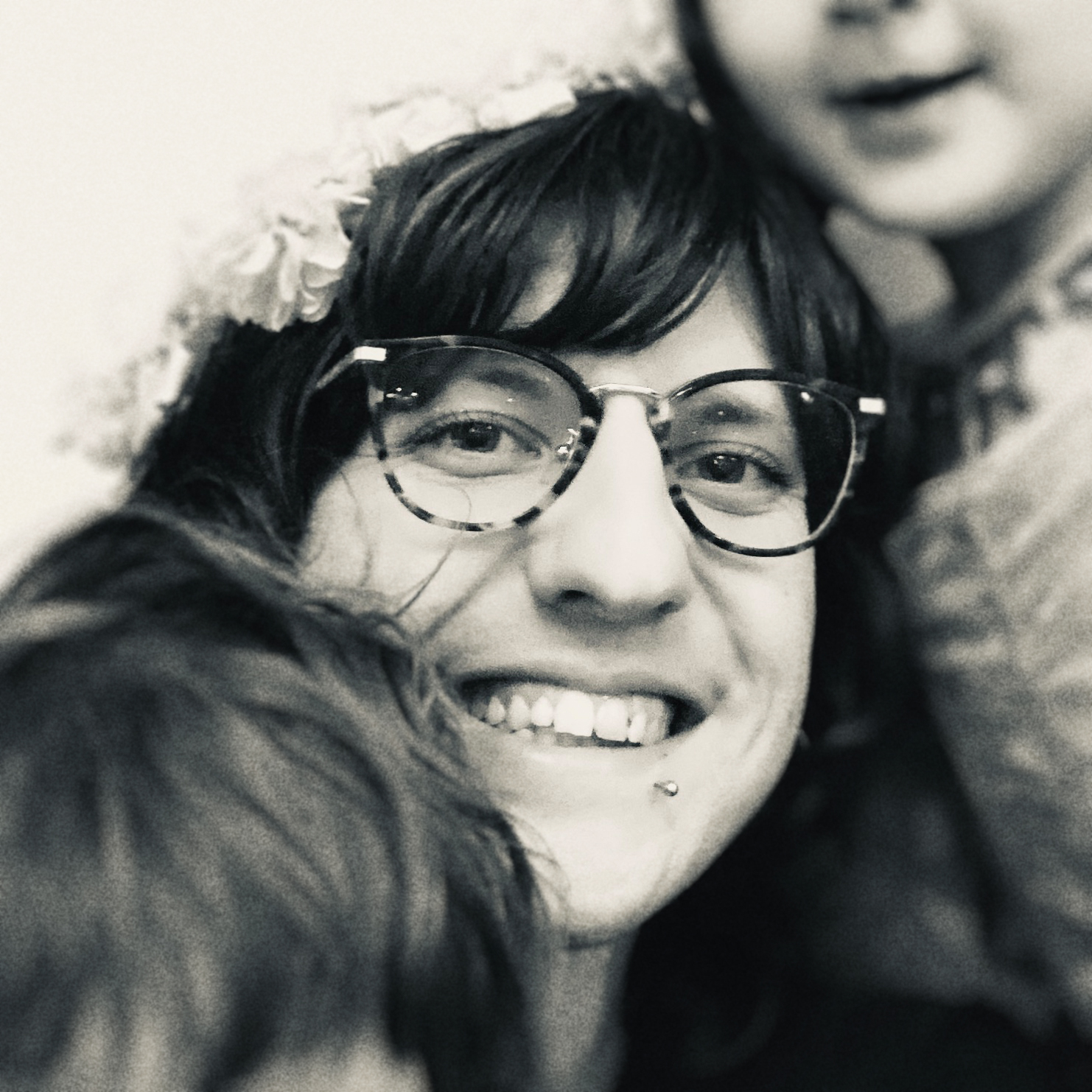 Hi!
I'm Maggie. I'm a freelancing photographer based in Stockholm. I shoot food, real estate, portraits, products and more. I also do graphic design, web design, programming and illustrations.
In 2014, me and amazing Rain Lundström started food magazine Vegourmet, where I did graphic design and photography.
Since 2019 I've been freelancing, mostly in photography. I'm always looking for new projects so please get in touch if you like my work!